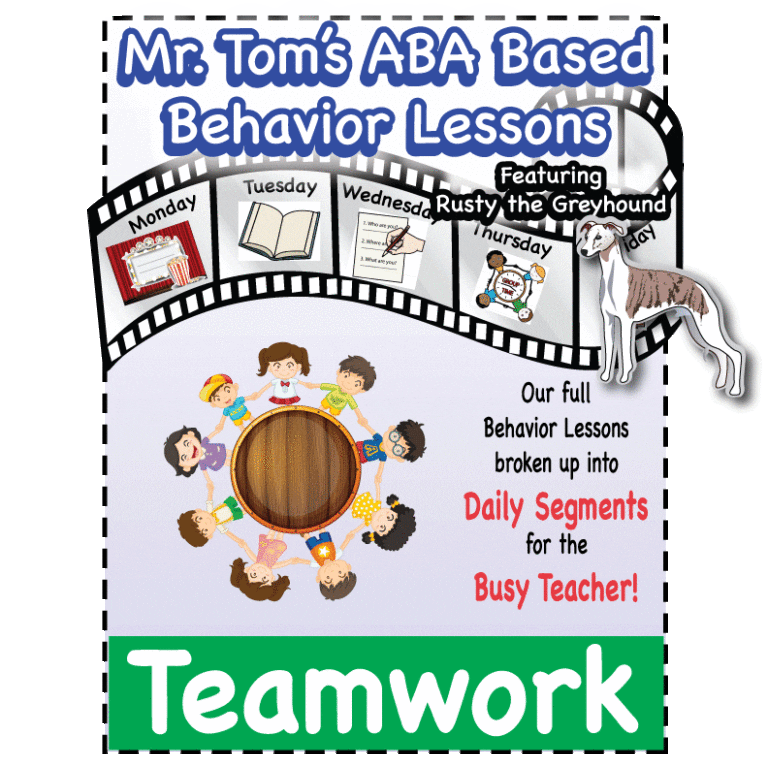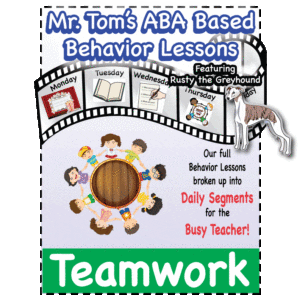 Learn all about behavior with Rusty and take your students on a journey of discovery so that, just like their lovable-greyhound friend, they too can learn what it means to be kind and respectful – even when it feels a little bit hard!
Rusty is here to give both you and your students a helping hand in some of the most important lessons to learn during childhood.
What Rusty learns about behavior
Rusty wasn't born a perfect student and that's what makes him so lovable – children can actually relate to him!
During his time at school, Rusty learns how to:
Follow directions
Wait
Be a good sport
Work as part of a team
When Rusty finds situations difficult he looks to his teachers and Mr. Tom for guidance, they are always there to guide him in the best way to move forward or how to behave next time he's faced with a similar situation.
How our behavior lessons work
Each week introduces a new theme:
Teamwork
Following directions
Waiting
Being a good sport
Our bundle provides you, as the teacher, with everything you need to hold a daily 15-minute lesson on the theme of the week.
Within the package you'll find:
The link to the videos you need
4 behavior stories featuring Rusty
Worksheets
Activities
Reward systems
Lesson plans
Here's how your week might look…
Monday Watch and talk about a video that models the behavior theme of the week
Tuesday Read a behavior story about Rusty
Wednesday A game
Thursday A group activity
Friday A review of the lesson and rewards from the week
Take a look at our 'Boom Cards' for an interactive way to bring some of the most important lessons into your classroom.