Hi Guys!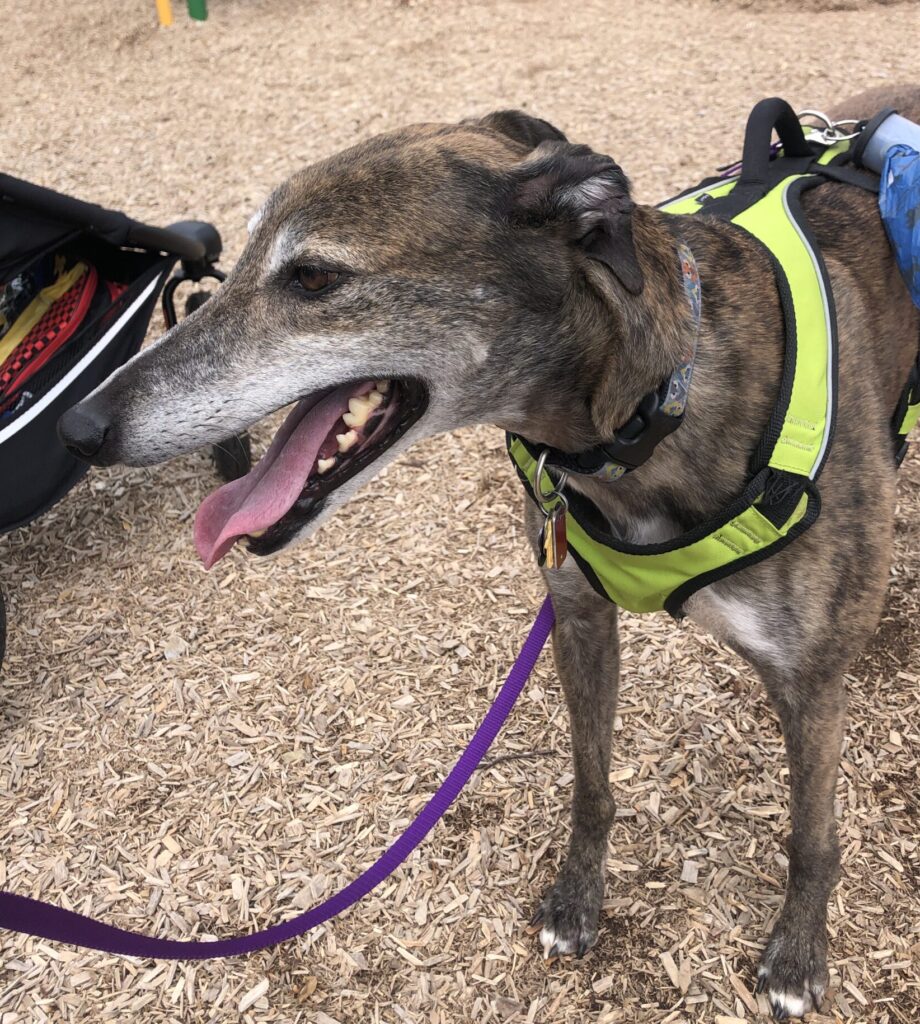 Guess What? I was such a good boy today! My mommy took me on a mile-long walk (whatever that means). I am working on being nice to the other dogs in the neighborhood. Sometimes I forget that they are my friends and bark and lunge at them.
Today I was an excellent listener. When mommy and I left the house, we saw two dogs. My ears went up, and I was ready to bark, but my mommy called me, and I went over to her, and she gave me some cheese! I love cheese! She said I was a really good boy for listening. I was so happy.
Later on, we saw a puppy. I never saw this dog before. At first, I barked, but then I decided he was not so bad and let my mommy talk to his daddy. Maybe someday I will play with him.