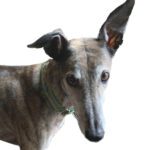 How our bundles can help your classroom
We created bundle packages to make it easier for you to introduce Rusty into the classroom for less money.
Our bundles are created to give you the head start you need on your journey with Rusty so that he can quickly become a valued friend and peer for your students.
Rusty has had so many adventures during his time at school and more than anything, he wants to share his experience with other students that might be having a tough time. Rusty is a lovable greyhound that hasn't always found it easy to behave and socialize well at school – in fact, he had to move to a new school and learn how to be a good friend and student all over again!
What's so great about Rusty is that he doesn't always get it right – he often gets it wrong! Because of this, your students will more easily be able to relate to their new classroom mascot.
Our bundles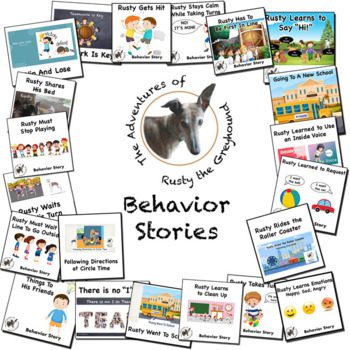 When you're ready to add to (or start!) your Rusty collection, we offer the following bundles:
If your students love to engage with stories about Rusty every day, then our bundle containing every Rusty the Greyhound behavior story might be just the thing for your classroom.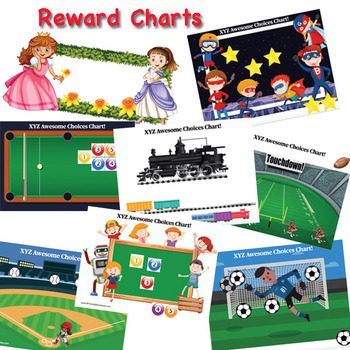 If the kids in your class have a hard time waiting patiently, you might find that our "Learning how to wait" bundle is the best fit for you.
Our bundles are designed to make it easy and affordable to bring inspiring, engaging, and motivating lessons into your classroom.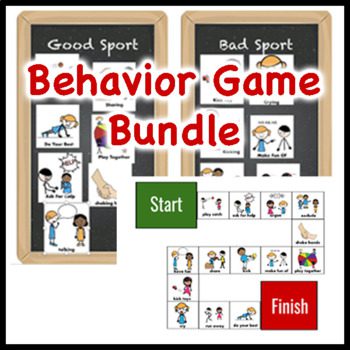 Take a look at our 'Boom Cards' for an interactive way to bring some of the most important lessons into your classroom.