This is a general overview of things to look for. The best suggestions would be to ask a professional if you have any concerns. They would be able to give you answers one way or another.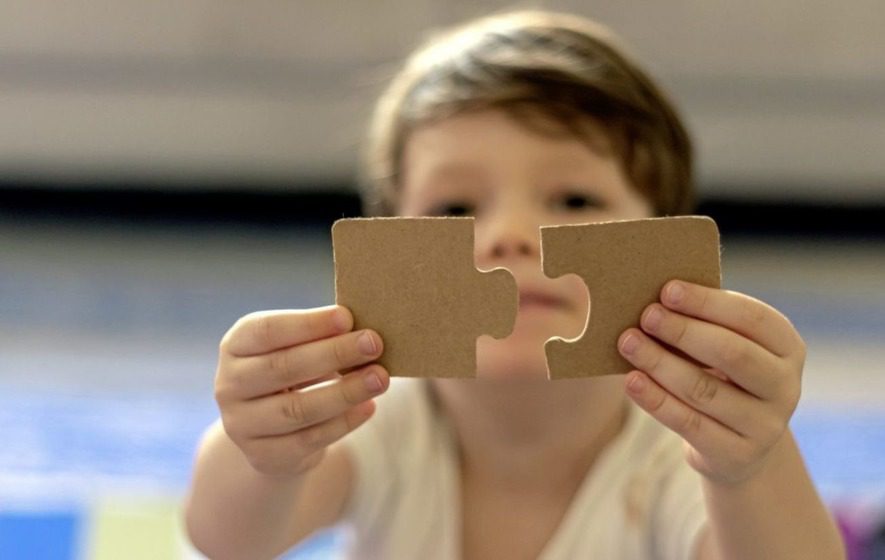 How to spot the signs your child has undiagnosed disorders.

Experts tell Lisa Salmon how parents can spot possible signs of ADHD, dyslexia, dyspraxia, or the developmental disability autism in children.

EVERY child is unique. And therefore sometimes, spotting developmental problems or learning difficulties that haven't been diagnosed can be really problematic.

It's more common than you might think for serious issues not to be picked up, too – a 2018 report by the UCL Institute of Health Equity found 40 per cent of people with learning difficulties weren't diagnosed in childhood.