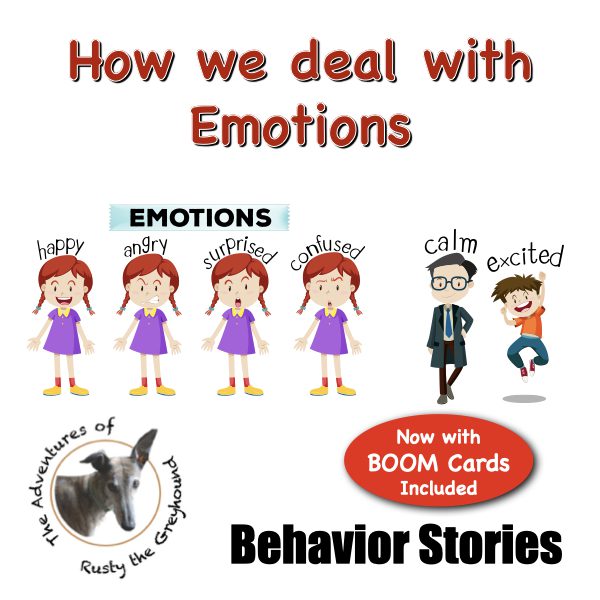 I'm working on 18 new behavior stories. These stories will be on TpT in the next week or two and should be on Boom cards by the end of the week!
Topics include:
We are all special
Manners – Thank You
Telling the Truth
Apologizing, Taking Responsibility and Empathy
Staying Positive
Interrupting
We All Do Different Things
Gentle Rough
Personal Space
Ask for Help
Happy / Sad
Accepting No
Accepting Consequences
Personal Accountability
Angry Calm
For a Sneak peak on Boom cards check out these three Stories.