My students love playing our Bingo Games. They are interactive in that each student gets to spin the wheel on WheelOfNames.com and then mark their board when they get a match.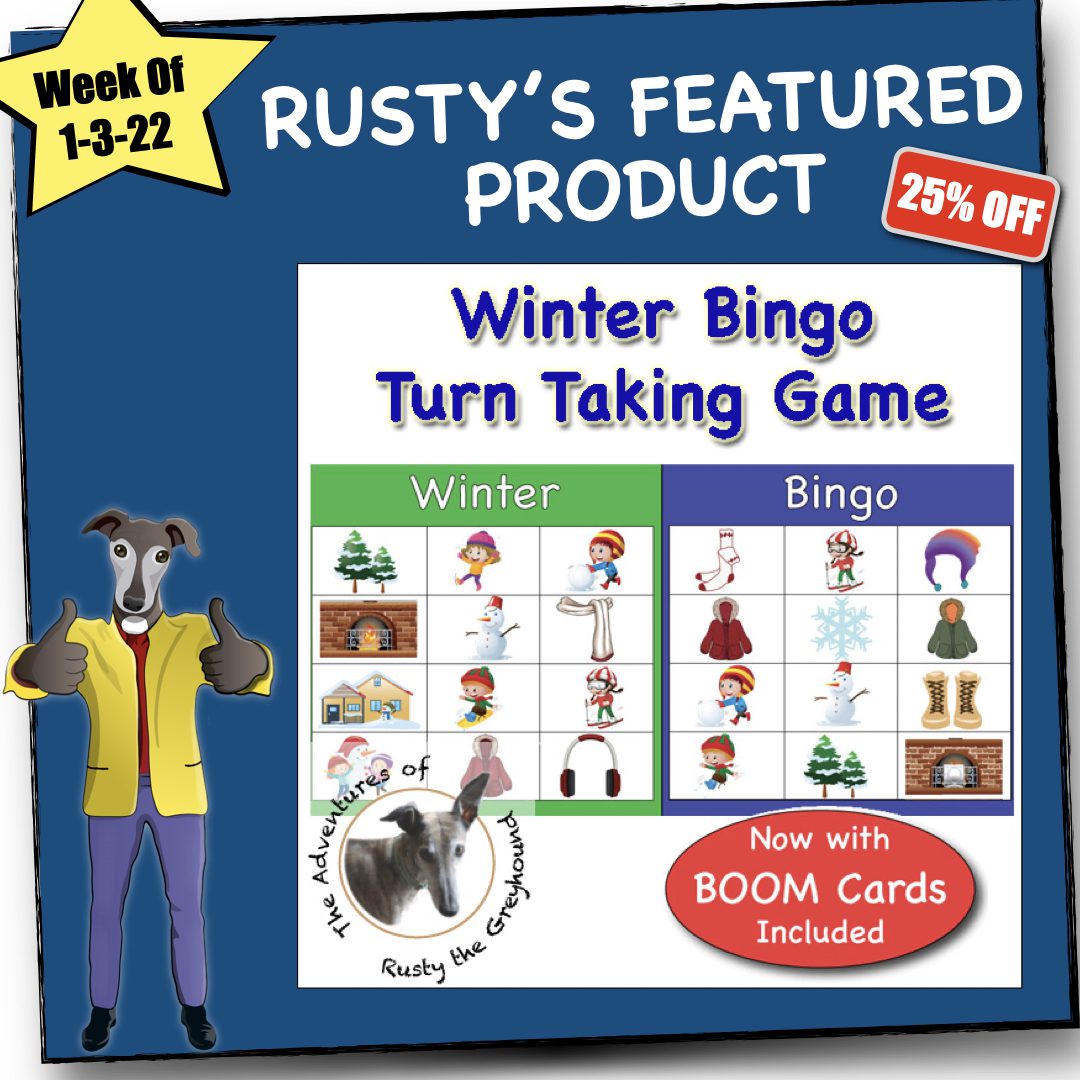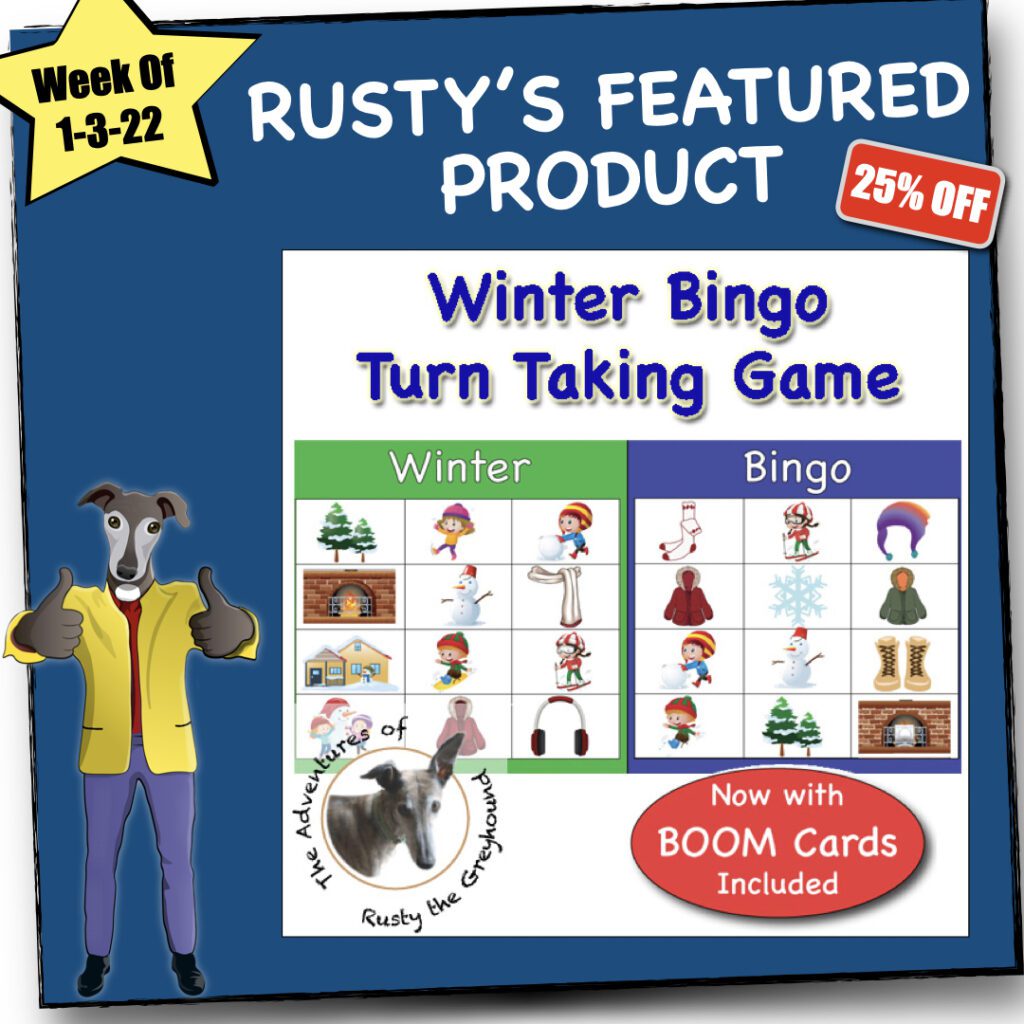 This Bingo game has a Winter theme to help identify winter objects, take turns, and match. This is not the typical bingo game where you need to get straight or diagonal lines. You need to fill up the entire board with your objects in our bingo games. The first to fill their cards, Wins!
Click Here to get the Winter Bingo game, or Click Here for our 4 Seasons Bingo game bundle!

Includes:2 bingo boards with markers.
Link to a spinner on WheelOfNames.com
Link to Boom Cards Version.