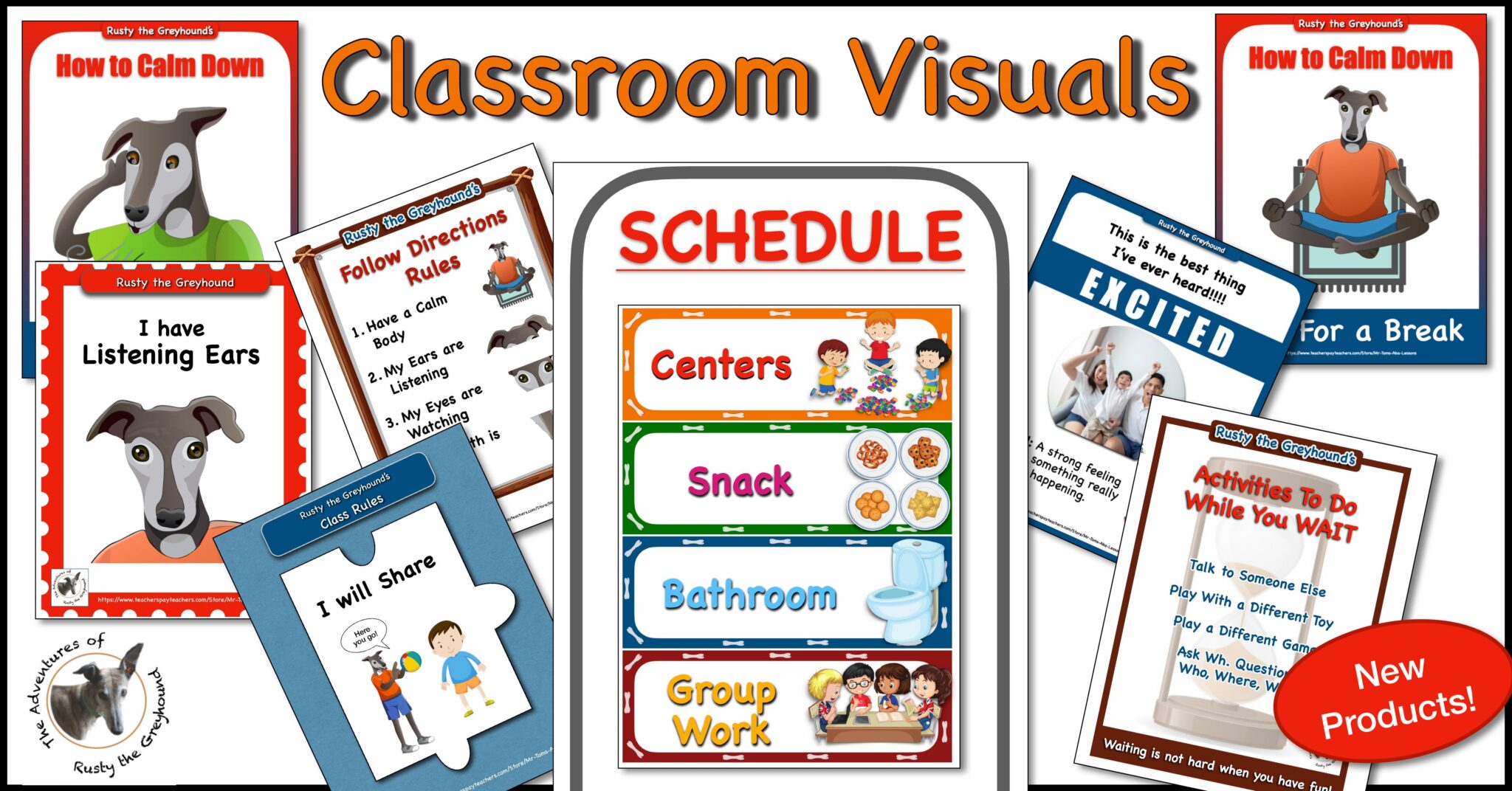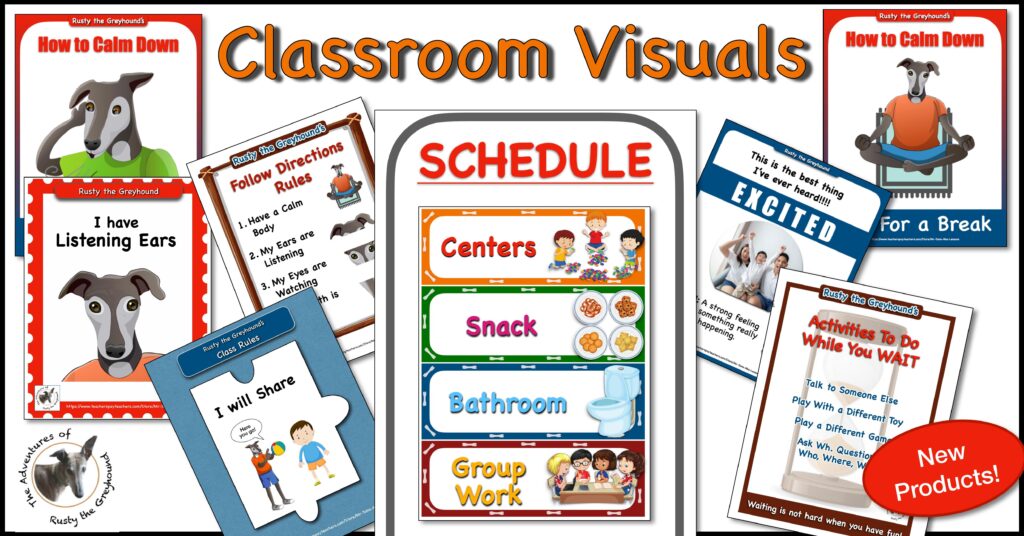 We have created a new series of Positive Behavioral Interventions and Supports (PBIS).
16 PBIS Class Rules Posters SEL, PBIS
36 Classroom activity schedules. SEL, PBIS
"First This, Then That" With 88 PECS Cards SEL, PBIS
Self Regulation / Calm Down Posters SEL, PBIS
Rusty's Helpful Rules for Classroom Management Posters, SEL, PBIS
Using these systems will help to show and remind your students what is expected of them. Giving these expectations and reminders proactively before activities have been shown to reduce unwanted behaviors. They will know what is coming up, reminders about what the rules are, and what they need to do if they get upset.